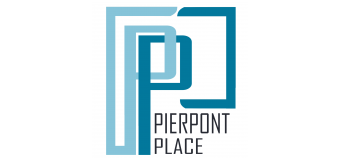 Make Pierpont YOUR Place
Perfectly located, Pierpont Place offers the independence of off-campus living within footsteps of class!
Discover Pierpont Place
Pierpont Place Apartments offers all the comforts and conveniences you deserve! Our residents have the best of both worlds! Enjoy the luxury of off-campus independence while living footsteps from class, sports stadiums, practice fields, while in the midst of campus activities, fine dining, shopping and entertainment.
Take advantage of all the extra amenities that our residents love! Pierpont Place
has everything you need to make your life easier. Stop by today
to see the perfect place for you!